Queenstown Cleaners Limited provide wide range of commercial and domestic cleaning services throughout Queenstown.
Queenstown Cleaners Limited pride themselves on their non-invasive cleaning technique; you need not know we were ever there except for your newly sparkling clean space! 
We offer such a varying range of cleaning services that we're confident we can help you out with any cleaning services you may need. Our Queenstown commercial cleaners have very flexible cleaning times so we can literally be there when you need us to be.
Domestic
Queenstown Cleaners Limited offers tailored cleaning solutions and services in Queenstown including:
House and spring cleans

End-of-Tenancy cleans

Weekly/Fortnightly general cleans

Windows and carpets
We're committed to the cleanliness of your home, and aren't afraid to get our hands dirty to get the job done. Call us today.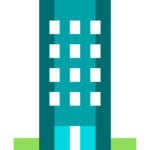 Commercial
Queenstown Cleaners Limited provides cleaning services for all spaces in Queenstown, some of the commercial cleaning services include:
Banks

Offices

Schools & Kindergartens

Restaurants

Retail

Windows & Carpets
We can clean up and prepare all spaces, big or small.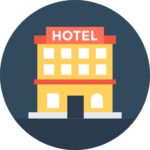 Hospitality
Queenstown Cleaners Limited's cleaners are even willing to take on hospitality cleaning services including:
Hotels & Motels

Hostels & Backpackers

Holiday Homes

Servicing

Pre-inspections

Linen Hire
We perform each of these services to the highest standards